Our Goal

Capacity building

To enhance information, knowledge base, capacity and skill of the people for self employment and income generation opportunities. Also to develop and promote models on functional elementary education.To promote self employment and income generation activities through capacity and skill development training's and value addition. Training and capacity building of development functionaries

Our Goal

RURAL DEVELOPMENT

To mobilise, formation and strengthening of Community Based Organizations (CBOs) i.e. SHG, OFG, FIG, FC, JLG etc. For better planning, implementation and maintenance of integrated rural development activities. To develop and promote models on functional elementary education. To develop and promote community based sustainable, organic and diversified agriculture system.

Our Goal

Save Natural Environment & Biodiversity

To protect, conserve and restore natural environment and bio-diversity. To promote people centred and controlled natural resource management, Environment protection and conservation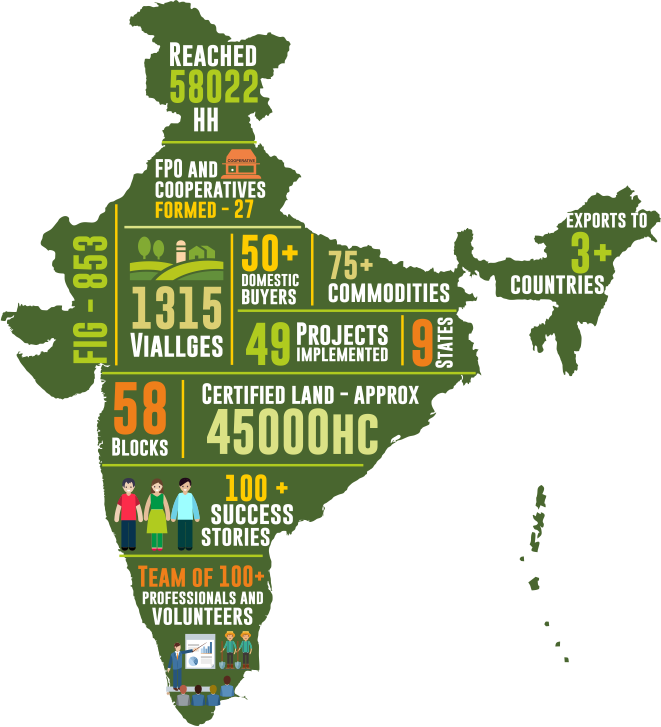 Our Reach
"Regional Council for
Pan India"
14 YEARS
OF EXPERIENCE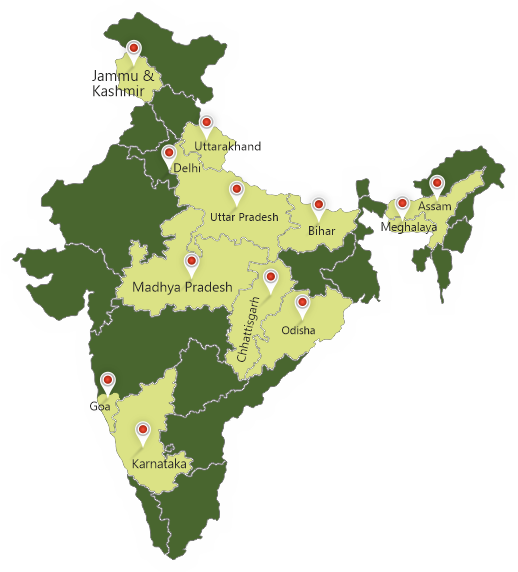 SUVIDHA's Impact
Total No of
Farmers Empowered
Total No of Women
Beneficiaries
Total No of
CSRs Project Implemented
Total No of Farmer's
Organic Certified
Total GHG Emission Reduced
through Project Prayaas
Total Certified
Organic Farming Lands (Ha)
Total No of
Biogas Plants Installed
Total No of
States Covered






Formation Of Suvidha for the Rise Of Social & Environmental Justice in Uttarakhand.

The Very First Project in Hand by Uttaranchal Organics in Uttarakhand.

Marked footprint in Madhya Pradesh with Adoption & Certification in Sustainable Agriculture.

Marked footprint in Jammu & Kashmir with Organic Mission for Horticulture.

Marked footprint in Odisha with Promotion of Diversified Organic Farming.
Also became a member of Fair Climate Network for Climate Initiatives.

Marked footprint in Chattisgarh with Sustainable Agriculture Project.
Initiated First Climate Project in Uttarakhand for Biogas Plant Installation.
Also Initiated First Project on Health for Spreading Awareness for Tuberculosis.

Became a Regional Council Member for PGS Certification for Pan India.
Also initiated Capacity Building Programs with Panchayti Raj Institution in Uttarakhand.

Initiated Integrated Livelihood Support Program (ILSP) by implementing IFAD in Uttarakhand.

Marked footprint in 9 States of India with Union Territory Of Andamans & Nicobar, Delhi & Utter Pradesh.
Collaboration with HDFC Parivartan is implementing Holistic Rural Development Project in 10 villages of Khargon District, Madhya Pradesh.